Listen to the most recent shows...
Hundred Years War
Ancient Warfare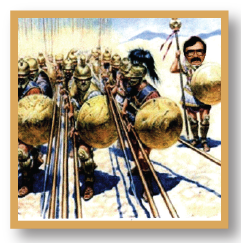 Fall Roman Republic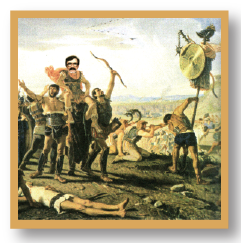 Robber Barons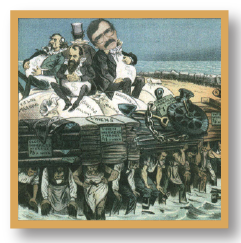 Napoleon in Exile
Seleucid Monarchs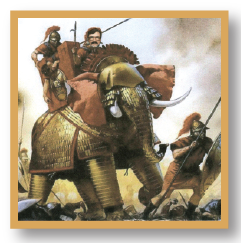 Latest from the Blog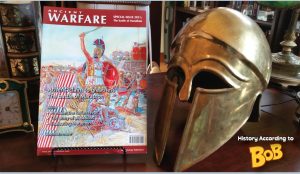 Marathon Sources Just a short blog on the picture you see. I have been doing several podcasts on the Battle of Marathon and I thought you would like to see the Ancient Warfare Special Issue 2011 that I have been using as part of my sources for the shows. This issue has 98 pages […]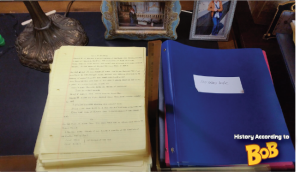 What Happens to Last Years Podcast Material?
What Happens To Last Years Podcast Material? The picture you see is the pile of all 287 podcast outlines and scripts from 2016. Normally during the year I move them around but this past year has been so much of a mess that I have not filed them all. Next to the pile of papers […]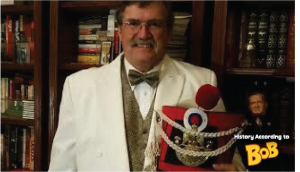 History According to Bob: The Blog
I am Professor Bob, otherwise know as Bob Packett. I have been podcasting history for fourteen years this past march 2017 and have covered a wide variety of topics as you can see if you go to the website and check out the CD's topic list. With the advent of my new website I decided […]
COMPLETE SET DEALS